Social media and digital marketing blog
Get free tips and tricks to help you build a loyal and thriving community around your business.
Need advice that's tailored to you?
Get in touch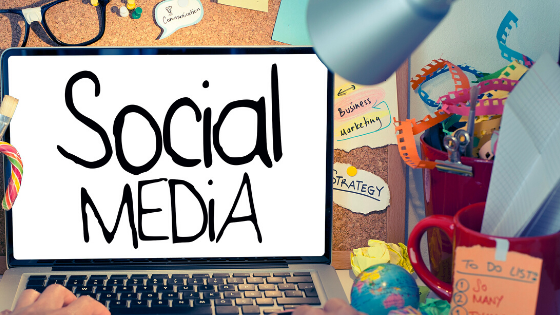 In the aftermath of Christmas and the holiday season, we are all having conversations about our 2020 resolutions and looking for a way to rejuvenate ourselves after all the food, drink and festivities. Trust me, your social media platforms are looking for the same...
read more