Top tips and resources
to help you build a loyal and thriving community around your business.
Need advice that's tailored to you?
Get in touch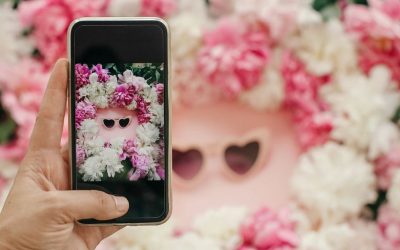 One day we'll need to do this Coffee Date Q&A thing as a real-life event right? But for now, we're sticking to digital so you can make yourself coffee and read it in your jammies and no one will ever know. As we're days away from the Spilling the Tea event in...
read more