Free tips and resources
to help you build a loyal and thriving community around your business.
Need advice that's tailored to you?
Get in touch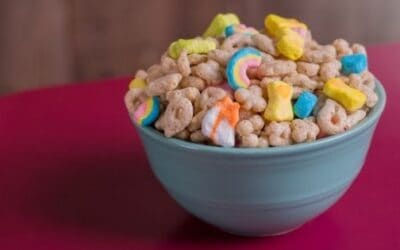 Towards the end of last year, I worked on a social media strategy for a business based in central Scotland (I call Aberdeen home), they are in the food and drink industry but their social media channels were brand new.  That is both a good thing and a bad thing as...
read more