Social media and digital marketing blog
Get free tips and tricks to help you build a loyal and thriving community around your business.
Need advice that's tailored to you?
Get in touch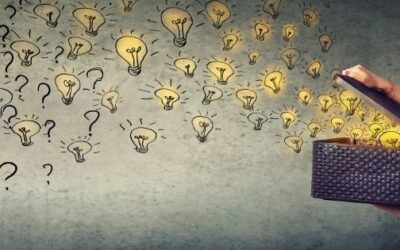 "Help! I just don't know what to post on my social media channels" is one of the most common problems anyone who runs social media for business will run into. Here are some of my favourite content ideas and a bit of insight into the content planning process I use.
read more