Top tips and resources
to help you build a loyal and thriving community around your business.
Need advice that's tailored to you?
Get in touch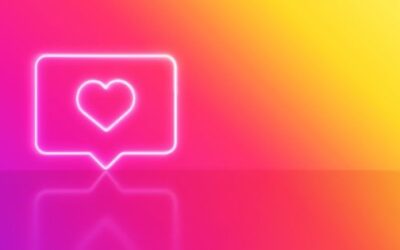 In short, no. But that two-word answer would make for a terrible blog post, right?! So let's talk about Instagram a bit more and some of the things going on with your engagement, story views and the general feeling of WTF-ness Instagram is giving business owners...
read more