Free tips and tricks
to help you build a loyal and thriving community around your business.
Need advice that's tailored to you?
Get in touch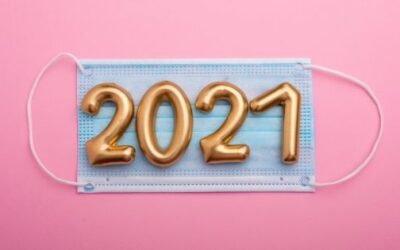 I struggled with the title of this blog, mostly as I am not into new year resolutions and the thing I am trying to write about is tied into the theme of a new year but is different to a list of resolutions (or wishes, as my daughter calls them!). When talking...
read more