Hi, I'm Suz
I'm a digital marketing strategist, content coordinator and an eternal optimist. I help businesses develop their social media strategy, deliver effective social media plans and produce creative content.
Because I see how hard you work and I think you're brilliant. You deserve a social media presence and a community that believes in your business as much as you do. (Plus you definitely need a friend in your corner who'll bring snacks and give high fives!)
Your new digital marketing partner.
I work with Independent and small businesses to create content plans that are tied to business strategy. I'll teach you how to get focused, show up consistently and grow an online community that trusts you. If you've got a team, we'll get them onboard too.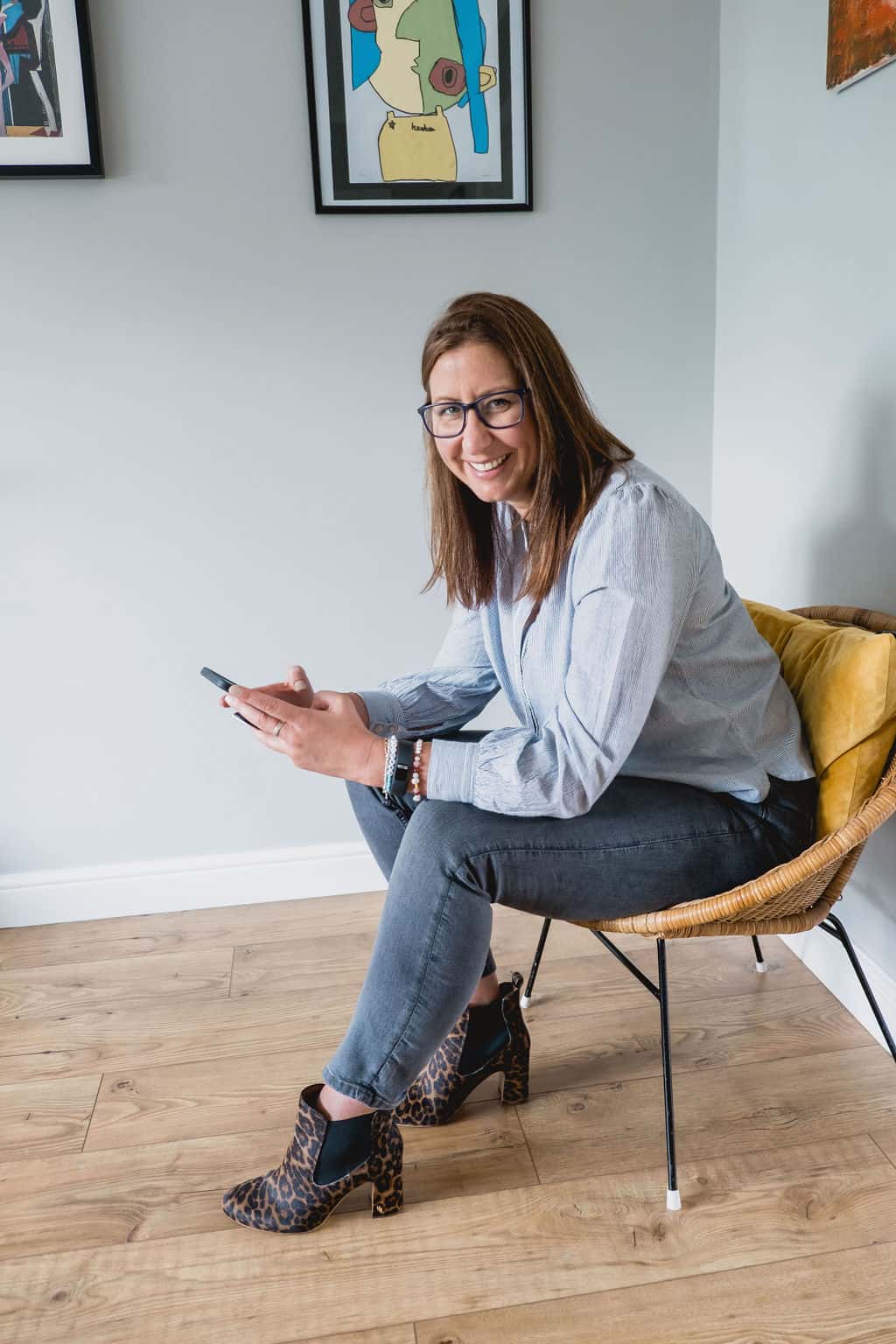 "Being a small business, we felt the strong pull in many different directions to the point where something had to give and, unfortunately, we had really let our digital marketing and social media presence almost disappear. Suz made a difference straight away. If you're looking for someone to add genuine value to your business, to help you win great feedback for your digital and social media presence with the added bonus of being a great person to hang out and have coffee with – Suz is the one."
Lynne, Co-founder, Esker Spirits
Social media training to help you take control.
Learn how to communicate with purpose and build an online community around your business.
Free tips, tricks and loads of chat on the blog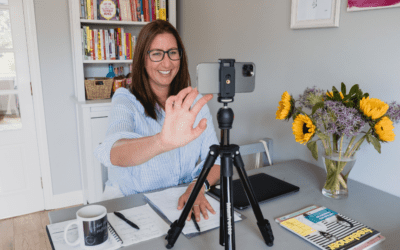 In June, my business turned five years old. Surreal but true! I can remember the trials and tribulations from each year like it was yesterday and I also remember the year I decided to stop calling my business "just freelancing" and start to give it (and the freelance...