"Being a small business, we felt the strong pull in many different directions to the point where something had to give and, unfortunately, we had really let our digital marketing and social media presence almost disappear. Suz made a difference straight away. If you're looking for someone to add genuine value to your business, to help you win great feedback for your digital and social media presence with the added bonus of being a great person to hang out and have coffee with – Suz is the one."
Co-Founder, Scottish Spirits Company
Social media training to help you take control.
Learn how to communicate with purpose and build an online community around your business.
Free tips, tricks and loads of chat on the blog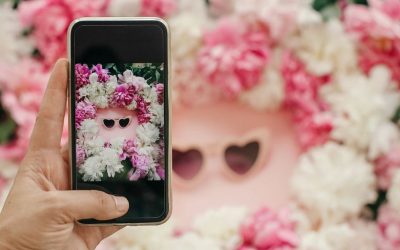 One day we'll need to do this Coffee Date Q&A thing as a real-life event right? But for now, we're sticking to digital so you can make yourself coffee and read it in your jammies and no one will ever know. As we're days away from the Spilling the Tea event in...