Hi, I'm Suz
I'm a digital marketing strategist, content coordinator and an eternal optimist. I'm here to help you build a loyal and thriving community around your business.
Because I see how hard you work and I think you're brilliant. You deserve a social media presence that shines as brightly as you do. (Plus you definitely need a friend in your corner who'll bring snacks and give high fives!)
Your new digital marketing partner.
I work with business leaders to create content plans that are tied to business strategy. I'll teach you how to get focused, show up consistently and grow an online community that trusts you. If you've got a team, we'll get them onboard too.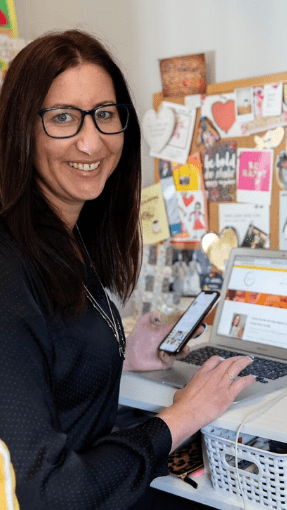 "Being a small business, we felt the strong pull in many different directions to the point where something had to give and, unfortunately, we had really let our digital marketing and social media presence almost disappear. Suz made a difference straight away. If you're looking for someone to add genuine value to your business, to help you win great feedback for your digital and social media presence with the added bonus of being a great person to hang out and have coffee with – Suz is the one."
Lynne, Co-founder, Esker Spirits
Social media training to help you take control.
Learn how to communicate with purpose and build an online community around your business.
Free tips, tricks and loads of chat on the blog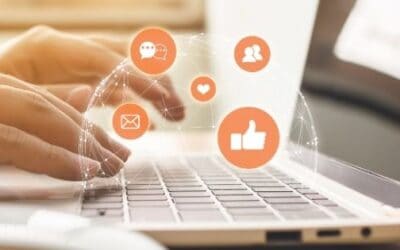 One of my favourite parts about introducing you to the next coffee date guest, is that we met on social media when I was tagged in a post by a business I worked with at the start of the year! Talk about the power of social media for online networking and connections...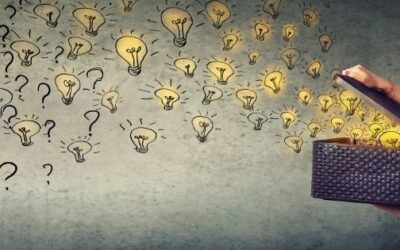 "Help! I just don't know what to post on my social media channels" is one of the most common problems anyone who runs social media for business will run into. Here are some of my favourite content ideas and a bit of insight into the content planning process I use.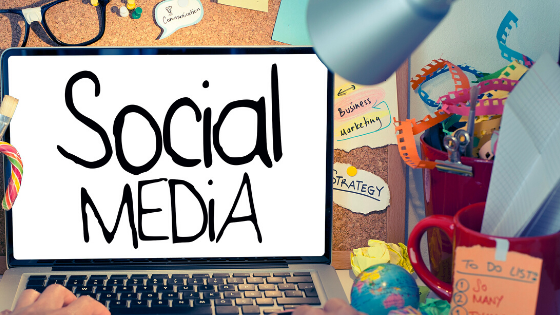 In the aftermath of Christmas and the holiday season, we are all having conversations about our 2020 resolutions and looking for a way to rejuvenate ourselves after all the food, drink and festivities. Trust me, your social media platforms are looking for the same...