Hi, I'm Suz
I'm a digital marketing strategist, content coordinator and an eternal optimist. I'm here to help you build a loyal and thriving community around your business.
Because I see how hard you work and I think you're brilliant. You deserve a social media presence that shines as brightly as you do. (Plus you definitely need a friend in your corner who'll bring snacks and give high fives!)
Your new digital marketing partner.
I work with business leaders to create content plans that are tied to business strategy. I'll teach you how to get focused, show up consistently and grow an online community that trusts you. If you've got a team, we'll get them onboard too.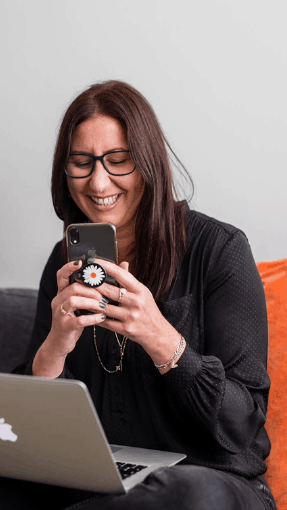 "Being a small business, we felt the strong pull in many different directions to the point where something had to give and, unfortunately, we had really let our digital marketing and social media presence almost disappear. Suz made a difference straight away. If you're looking for someone to add genuine value to your business, to help you win great feedback for your digital and social media presence with the added bonus of being a great person to hang out and have coffee with – Suz is the one."
Lynne, Co-founder, Esker Spirits
Social media training to help you take control.
Learn how to communicate with purpose and build an online community around your business.
Free tips, tricks and loads of chat on the blog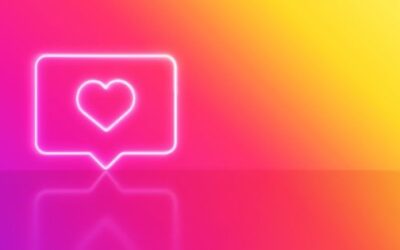 In short, no. But that two-word answer would make for a terrible blog post, right?! So let's talk about Instagram a bit more and some of the things going on with your engagement, story views and the general feeling of WTF-ness Instagram is giving business owners...
Come and join my Instagram family
This error message is only visible to WordPress admins
There has been a problem with your Instagram Feed.