Social media training and content planning
Social media training in Aberdeen (or via video call)
Group workshops in Aberdeen City and Shire.
In-person group workshops will be available from November 2021.  
Instagram for business.
Write your own Social Media Strategy.
Content planning. 
Bespoke social media and content training
Social media training sessions in Aberdeen City and Shire (or via video call).
I'll teach you and your team the skills you need to make the most of social media.
For the doers who just need a helping hand.
Do-your-own social media services for business owners who want to be hands-on.
I'll give you the tips and tools you need to make it happen.
Social media planning bundle
Coffee date questionnaire

Templates and resources for optimising your social media and buidling your community

A social media content plan (for 1 month)

1:1 email support for 3 months
£450
90-minute 1-2-1 session
 Get tailored advice and direction so you can move forward.
Coffee date questionnaire
An ask-me-anything session about your social media, content planning and digital strategy
£120 (+ travel costs if needed)
Social media and content audit
Figure out what's working so you know what to do more of.
Coffee date questionnaire
An audit for 1-4 social media platforms, including recommendations
From £120 up to £350
"It was a fantastic course and a great investment of time and money for my (and your) business."
"Fab day and course. Thank you very much for all your enthusiasm and knowledge."
"After following Suz online for several months, and in addition to numerous recommendations from my peers, I signed up to an Instagram for Business course that she was running. I consider myself quite tech-savvy, but in a very short space of time, Suz was able to fully educate me on all I needed to know about Instagram. I left with a thorough understanding of algorithms, picture formatting, hashtags, content creation and planning!"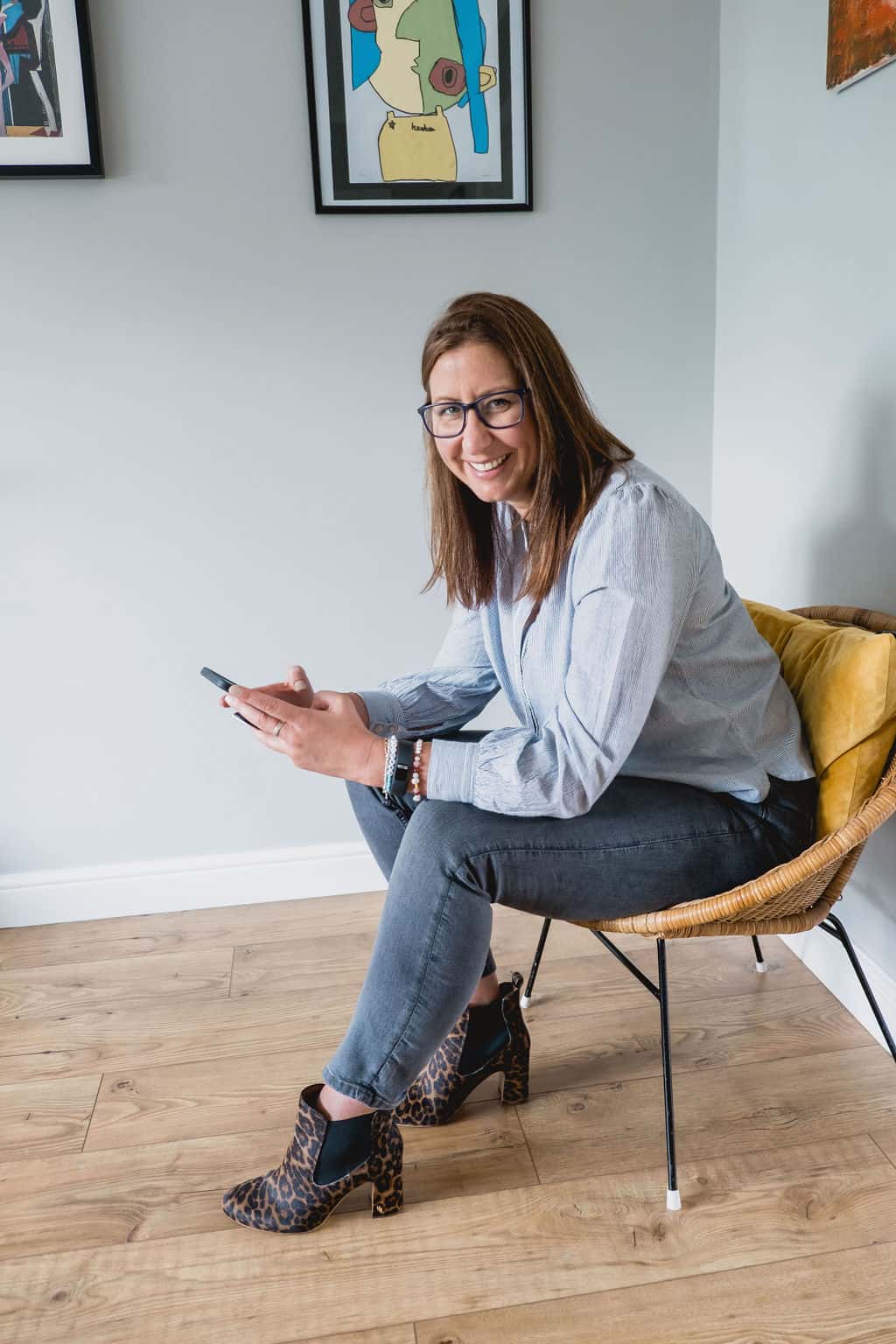 Hi, I'm Suz
I teach brands and business owners how to get the most out of social media. I promise it's easier than you think.
Strategy + consistency + community
I'll help you find focus, create a realistic plan and build an engaged community.
And we'll look beyond social, too. Learn how to communicate with purpose in every interaction you have with your customers and you'll build a credible brand that lasts.
"Not only is Suz a consummate professional, she is an absolute pleasure to work with. Warm, engaging, friendly and always on hand to offer support – I can't recommend her enough."
What is training with me like?
More casual than corporate. We'll cover a lot but we'll go at a steady pace. I'll talk to you in a language you understand – no jargon or buzzwords.
There are no silly questions. I'll take into account total novices, the video- and photo-shy, and the social media cynic, too. I'm here to build your confidence (in yourself and in the platforms you're using).
We'll get hands-on during the session (because there's no time like the present!). You'll leave with a head full of ideas and the know-how to put them into practice.
Free tips, tricks and general chat on the blog
What does the word "strategy" mean to you? The usual response is that it's a top-tier jargon word straight out of business school, i.e. scary as hell.  Truth is, a strategy is pretty important and helps give us purpose and achieve our business goals. And guess...